I've come up with a handful of mockups for the Ventus product packaging. Unfortunately a lot of it is store shelves style.
I'm interested in a certain kind of printing for later down the road. The only way I can explain it is that the majority of the packaging is in a matte finish and the print (or whatever else) is glossy.
Something like how this business card looks: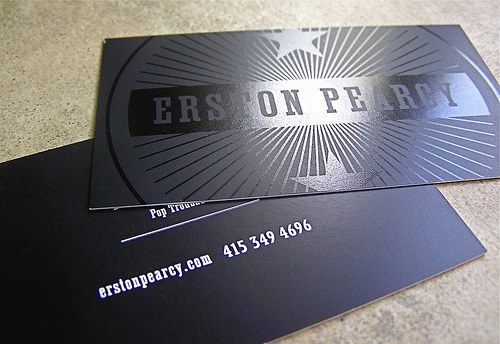 Does anyone know what that might be called? Is that a "UV" coating...? Or is it simply matte stock and glossy print?
Comments! Thanks : )